Who We Are
Our Story and Our Mission
Precision Extraction is a division of Agrify. We are a team of passionate and innovative cannabis enthusiasts committed to pushing the boundaries of technology and delivering cutting-edge solutions to our customers. Through our unwavering dedication to quality, sustainability, and excellence, we strive to transform the cannabis industry and empower our customers to achieve their goals.
As a division of Agrify, our mission is to provide innovative products, valuable insights, and comprehensive solutions to cannabis industry operators, enabling them to gain a competitive advantage, expand their businesses, and enhance their production capabilities. 
Precision Extraction includes Cascade Sciences and Lab Society and is a division of Agrify. For more information, please visit dev.agrify.com.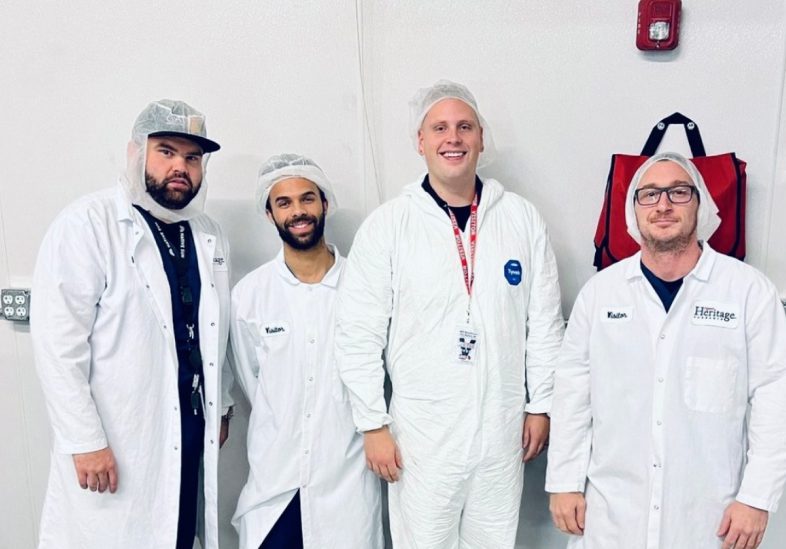 Our Story
Precision Extraction Solutions is an industry leader in cannabis and hemp extraction equipment, technology, lab design, site planning, compliance, training, and consulting. In 2021, Precision joined the Agrify family along with Cascade Sciences and Lab Society. Cascade and Lab Society respectively offer best-in-class vacuum ovens with nuanced touchscreen control and short path and thin film distillation systems sourced from top-of-the-line chemistry equipment and laboratory products. Now a part of the Precision brand, the combined offerings of Cascade and Lab Society allow us to provide comprehensive, end-to-end solutions for your extraction, distillation, and post-processing needs.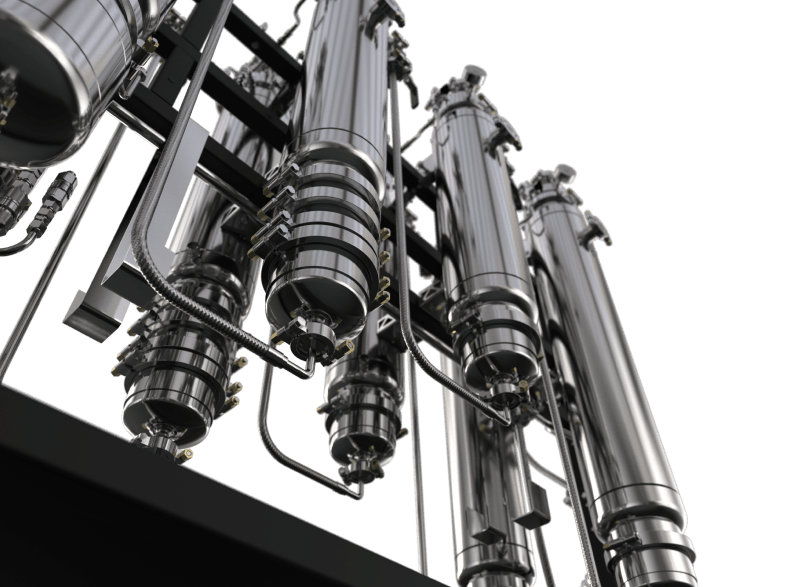 How We Do It
We achieve our mission by utilizing our design, engineering, and manufacturing expertise to ensure that all of our products are:
What Sets Us Apart
There is no such thing as a one-size fits all solution for cannabis processing and we pride ourselves as system integration experts. 
What is system integration? The process of combining multiple subcomponents to effectively create a single system that accomplishes a larger goal than the individual subcomponents can achieve on their own.  
At Precision, our experts draw upon the individual offerings of all our brands to design a single, integrated system that meets your requirements. As system integration experts, Precision can offer you a comprehensive end-to-end solution that will help you meet your operational goals and drive your success.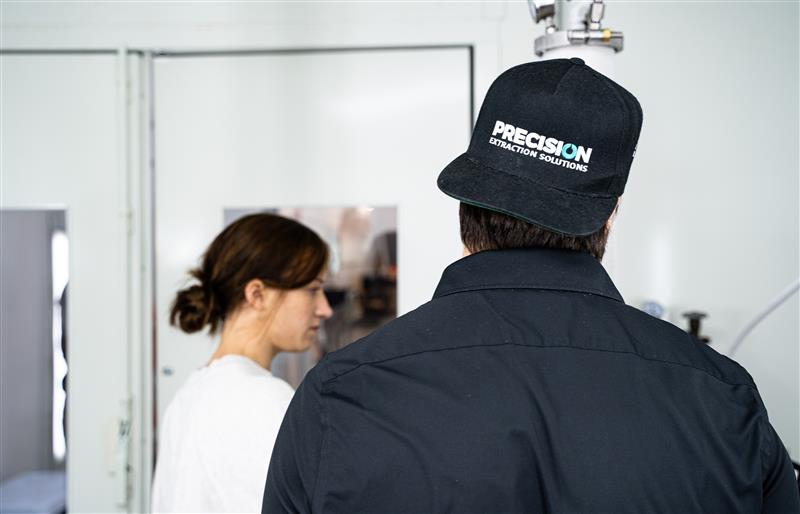 The #1 Provider of Extraction Equipment and Technology
Precision® extraction systems are world-renowned for quality, safety and precise operation. More award-winning concentrates are made with Precision® than any other brand.