Cannabis & Hemp Distillation Equipment
Powerful distillation systems for creating high-quality distillate. Precision is the new home for Lab Society short path distillation equipment.
We strongly believe in cultivating partnerships with our customers, rather than merely serving as suppliers. In today's fast-paced cannabis and hemp industry, business leaders are focused on quality, efficiency, and return on investment. That's why we go the extra mile with our wiped film distillation equipment, exceeding conventional purification standards. This empowers our customers to produce top-of-the-line products and succeed in a highly competitive market.
Thin Film Distillation Systems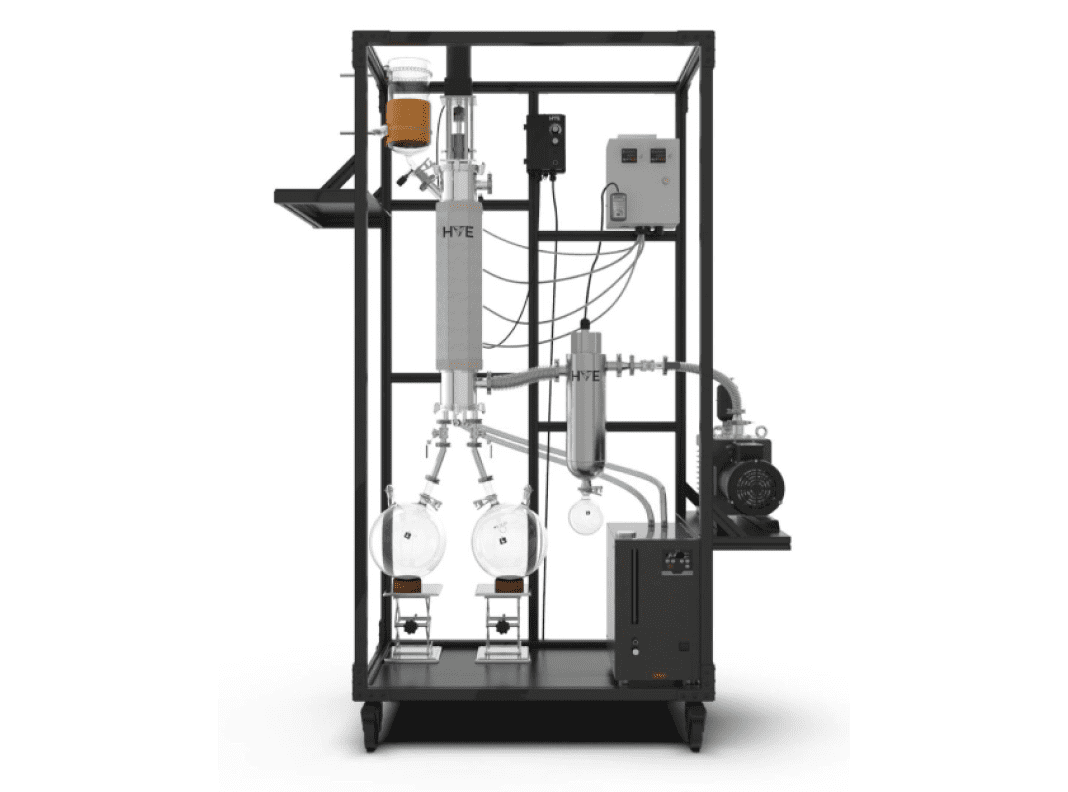 HiVE30™ Thin Film Distillation System
Lab Society has partnered with HVE to bring a revolutionary redesign of the hybridized wiped/thin-film evaporator, capable of fast and precise distillation, translating to savings in time and resources.
Cannabeast® 13 Thin Film Distillation System
Lab Society has partnered with InCon Process Systems (IPS) to bring the industry the most comprehensive, USA-made stainless steel, continuous short path distillation plants on the market. Designed solely around distilling high boiling point compounds coupled with low boiling point constituents in the feedstock, the CannaBeast® line of distillation systems has all the features necessary to streamline and maximize throughput in a variety of evaporation sizes.
Short Path Distillation Systems
The culmination of years of short path development at Lab Society, the G3XR short path kit offers you unparalleled throughput, potency, and system lifespan compared to other short path systems on the market.
The G3XR Executive Short Path Distillation Kit series is available in a 20 L configuration.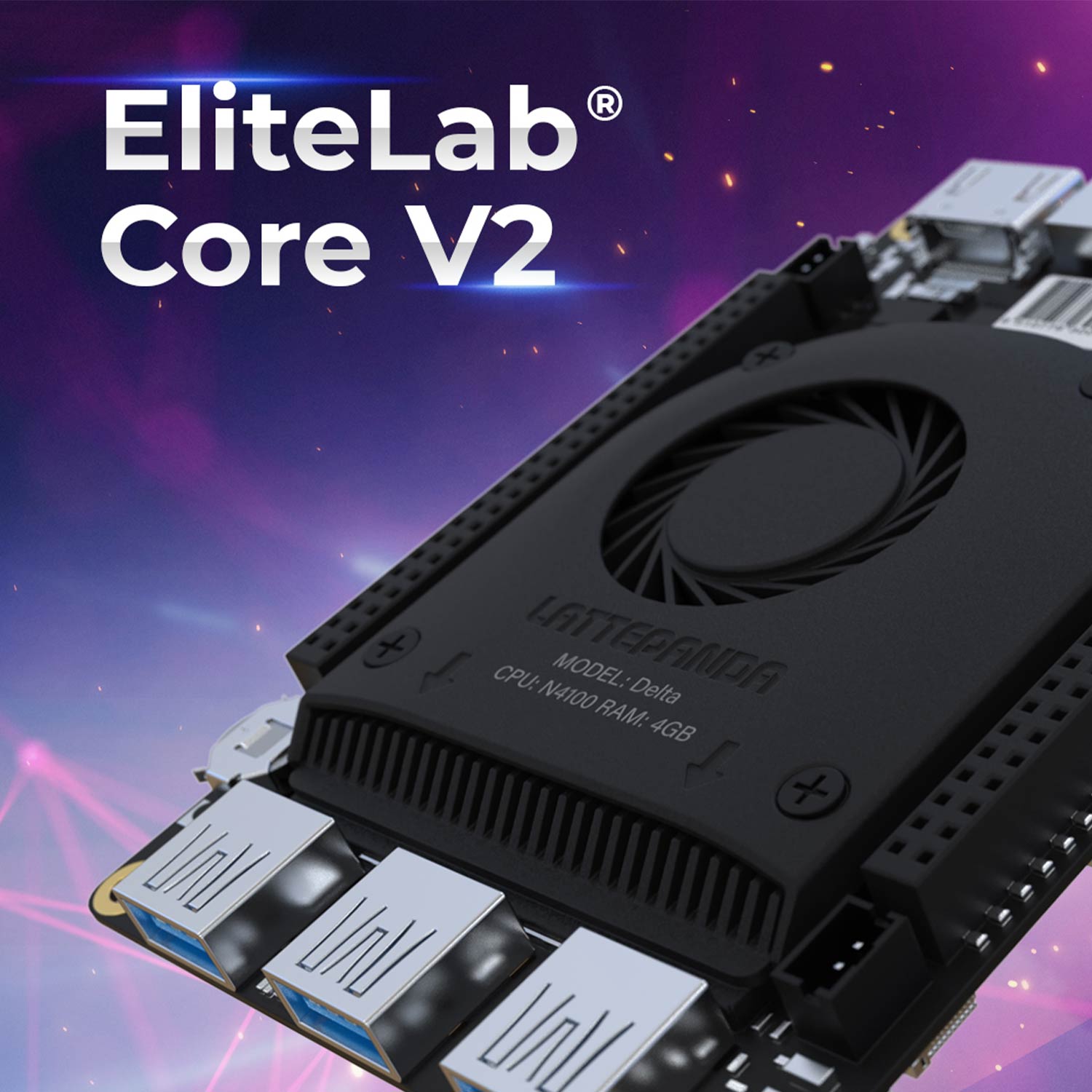 EliteLab® Core V2 consolidates everything you need to effectively run EliteLab® automation software into one convenient system.*
This simple plug-and-play kit can be installed onto most surfaces and is designed for use with our Short Path Distillation and Thin Film Distillation systems.
Create better consistency in your formulated products
All systems utilize intuitive & user friendly controls
NRTL Certified units & approved for use in U.S. & Canada
Continuous feed system not limited to batch size
Quality components that are built to last
Continuous Operation, Minimal Downtime
With our distillation machines, you're working with the pinnacle of hemp and cannabis distillation. The automated capabilities, continuous operation, and unique features of our chosen thin film distillation systems exponentially increase the efficiency of the distillation process.
We speak cannabis - and answer our phones. Our customer service reps and technicians know the product and science like the back of their hand. We're here to support your staff with any distillation system questions or technical support you may need.