Financing Extraction Equipment
Whether you are a start-up or expanding existing facilities, all of our equipment and packages can be eligible for financing.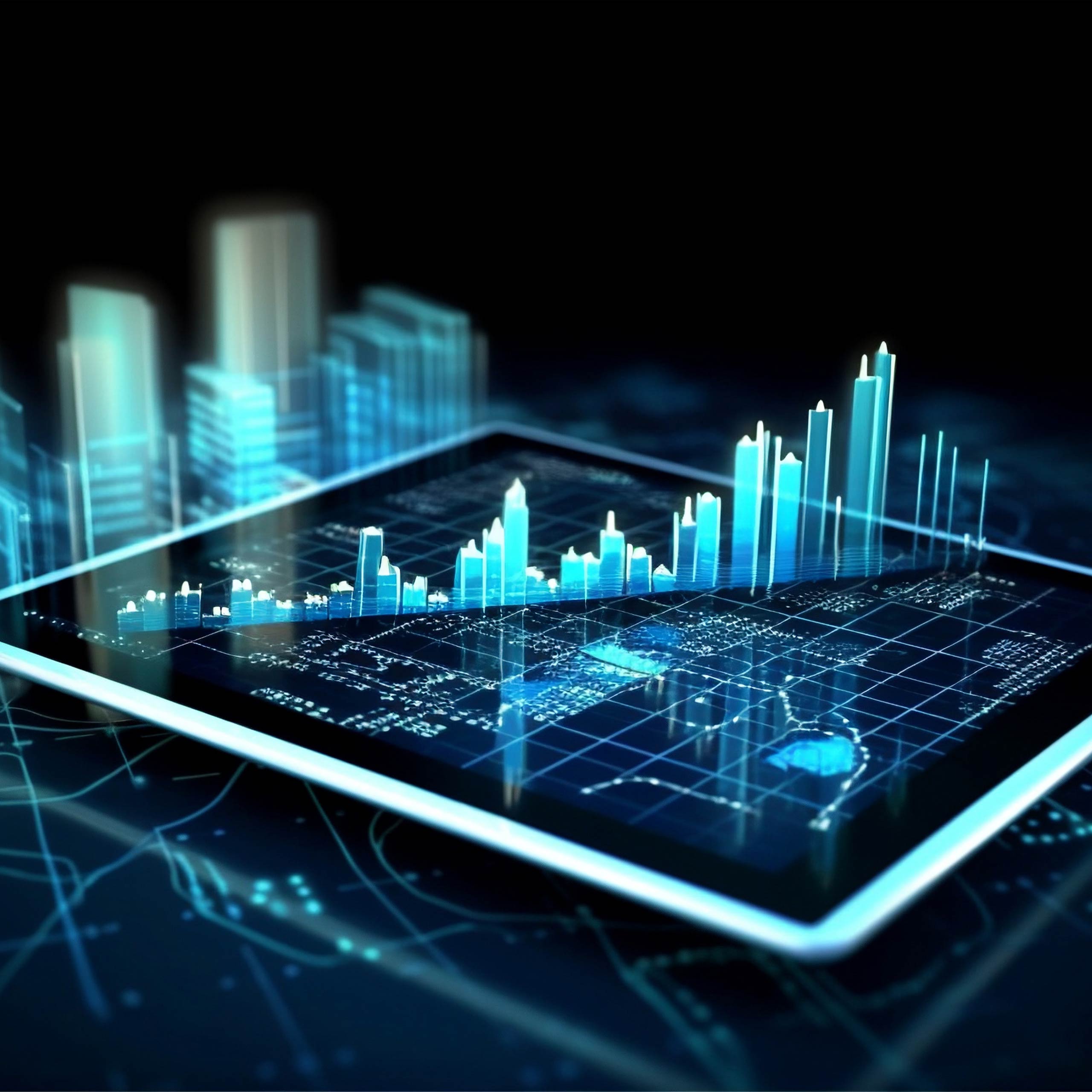 We have handpicked these lending partners due to their extensive experience in the cannabis industry and their understanding of extraction equipment financing. Familiar with Precision, these financing partners offer competitive rates and terms, and stellar customer service.
Contact a sales representative for a direct referral or any of the contacts below for financing options.