Commercial grade C1D1 extraction lab
rooms, pods, & design services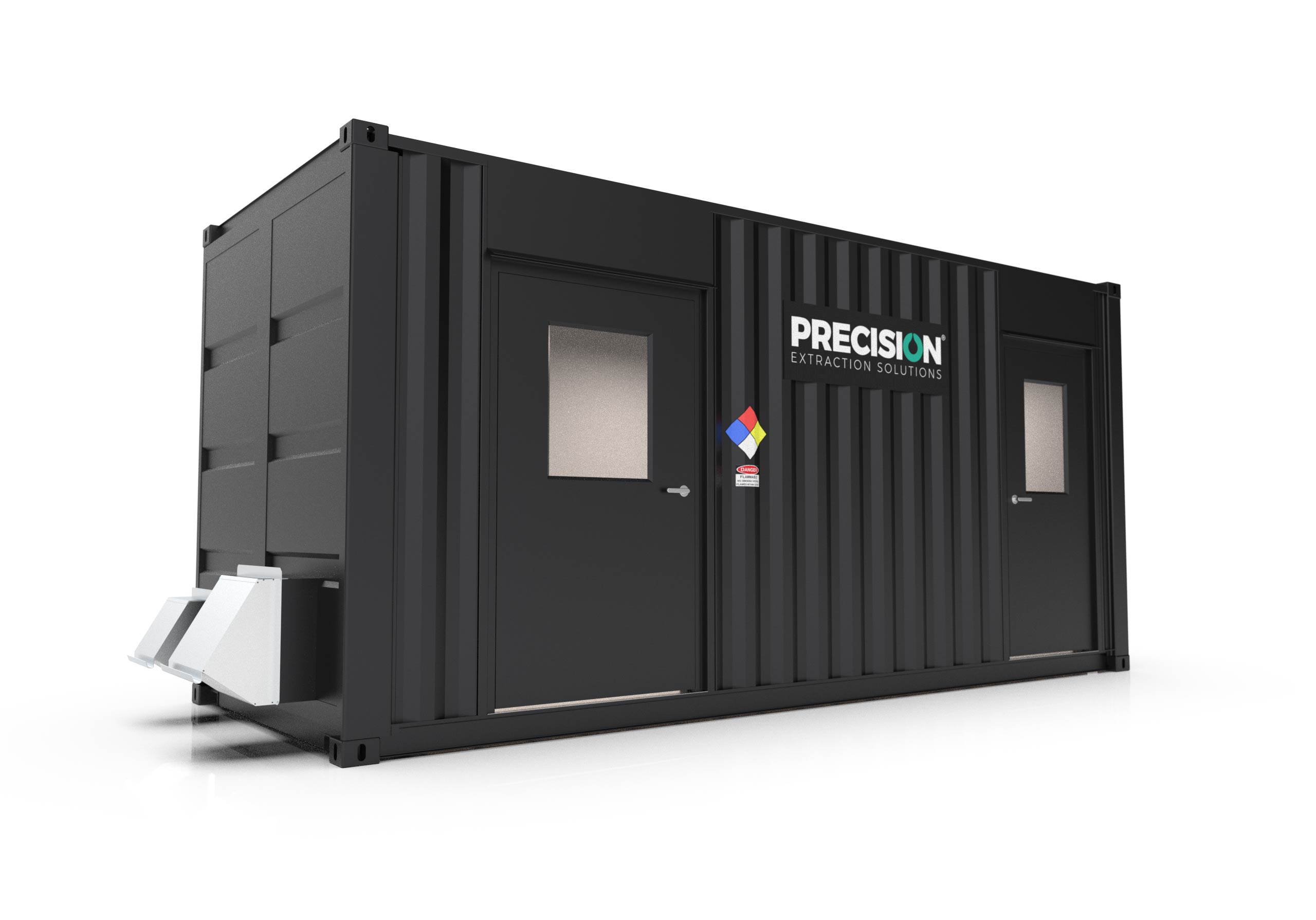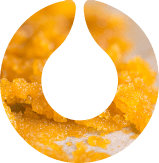 Making Complex Labs Simple
The landscape of extraction lab compliance is chaotic and changing, and we're here to simplify the process. We work with customers to deliver laboratory solutions that meet or exceed quality and safety standards so they can make the most of their investments.
C1D1 Extraction Lab Solutions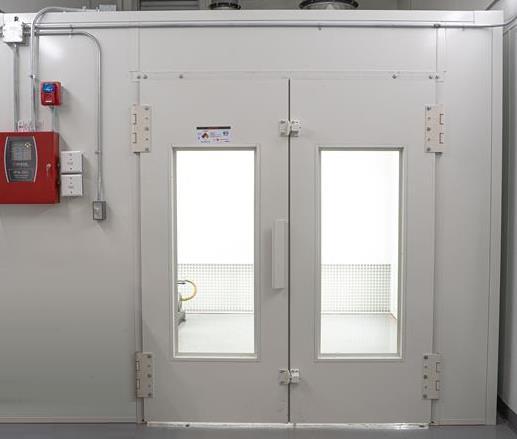 EXP Rooms C1D1 Extraction Rooms
Prefabbed, ready to assemble C1D1/C1D2 booths for primary extraction and post processing
Comes with all fittings and wiring for installation
Pre-coated, dual-skin insulated panels provide a smooth fit and finish with no exposed wires or cables
Catalytic bead flammable gas detection with adjustable set point between 10-50% LEL
Audible and visual IFC compliant alarming systems
Explosion proof manual pull station activates high CFM fan but not alarms for off-gassing
Booth features vertical wall panels designed to reduce the number of joints and seams in the cabin's construction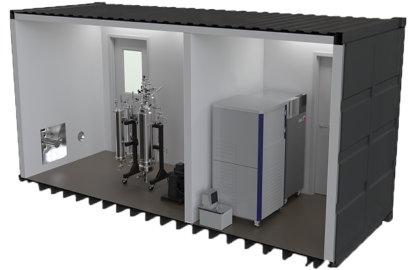 Fully assembled C1D1 extraction pods for every step in the extraction process
For outdoor & indoor use
2 sizes available, 20 ft and 40 ft
Multiple configurations
C1D1 Compliant
Ready in 4-6 weeks
Easy to move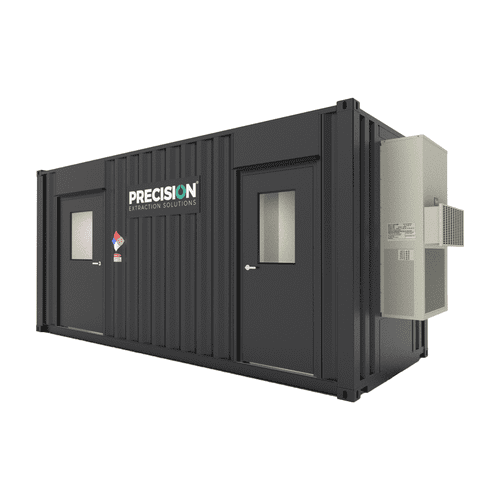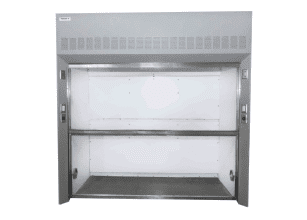 Precision's custom LA series floor-mounted fume hoods are available in three standard sizes. Width, height, and depth are all customizable if needed to fit the specific application or space.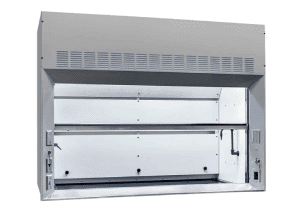 Precision's benchtop fume hoods provide the safest work environment possible with down to 60 ft/min consistent laminar airflow across the face of the hood. All benchtop fume hoods are proudly made in the USA and proudly assembled in Michigan!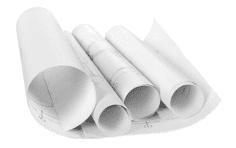 Laboratory and facility plans from schematic design to full protocol set.
Several lab design packages to choose from
Timely deliverables
Licensed architects, MEP engineers, and fire protection engineers on-staff
Specialization in extraction lab design
Free consultations
We are not just equipment manufacturers or lab designers, we do both. Integrating lab design and equipment selection, we create compliant labs that help our customers achieve their goals. With the help of our integrated extraction specialists, our customers can expect:
By leveraging our equipment expertise, we ensure our extraction lab specs & features fit your equipment properly & safely
We understand how techs move through the extraction process, designing efficient & ergonomic configurations
Customers avoid potential
re-work & downtime by working with a seasoned partner in extraction lab design & engineering
Our lab solutions are designed to the latest building code & industry regulations, so you can get approved the first time
While we offer speed to market solutions using our equipment, all our lab solutions can plug-n-play with any extraction equipment brand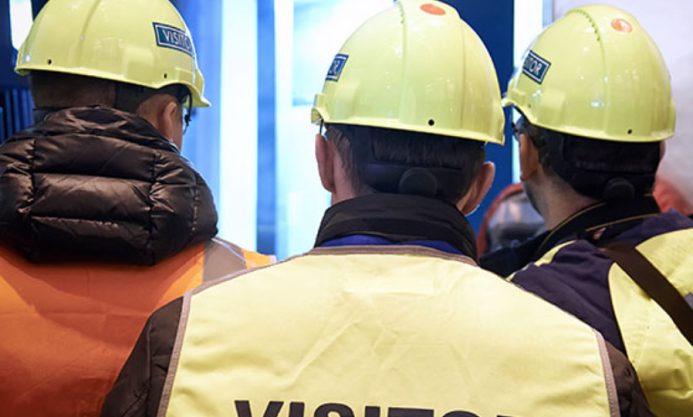 You deserve peace of mind no matter your budget. Our easy to assemble C1D1 extraction rooms are engineer peer reviewed, stamped, and compliant for use in all regulated jurisdictions to get you moving quickly and safely. For a turn-key outdoor or indoor solution, our extraction pods are also C1D1 compliant and built in partnership with one of the leading names in mobile lab containers for biotech and pharma. For custom or complex builds, our extraction lab design team of architects and engineers follow the most stringent safety standards so there are no surprises when it comes to the approval of your facility.
Everything you need- without the headache. Our C1D1 extraction rooms are designed to be installed in one day. Room panels fit through a standard 36 inch doorway and come with all the fittings and wirings for quick and simple installation. The mobile extraction pods are just as easily transportable, with fork lift pick points to drop in place- no crane required. Plus, with an easy single point connection for power, installation is a breeze.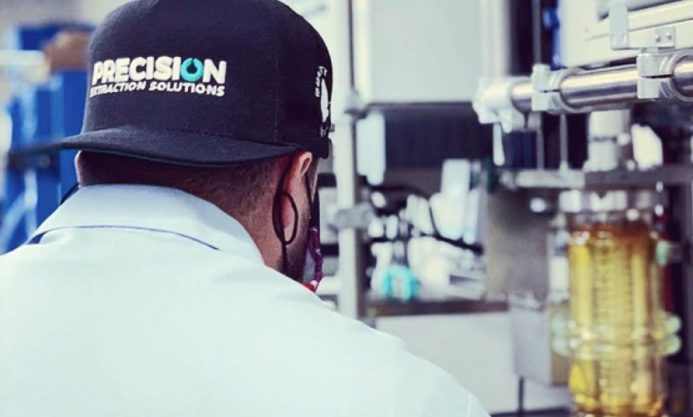 What's unique about how we design facilities is our ability to draw on almost two decades' worth of experience in the cannabis space. That experience goes into workflow design and equipment management, ensuring the layout of the facility inhibits cross-contamination and is optimized for production goals.